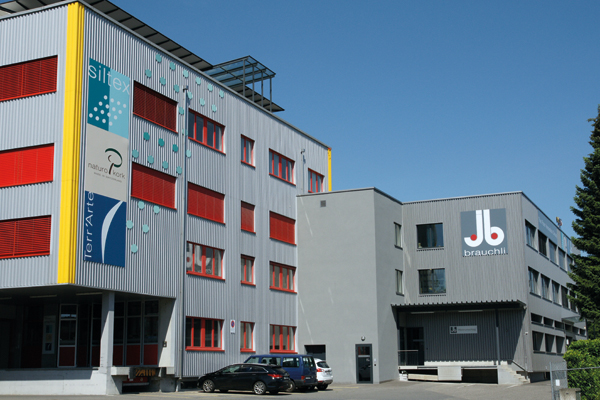 Siltex AG, the flooring specialist
Siltex AG is specialized in the production and the trade of floor coverings. In association with selected industrial partners, new products are continually developed, put on the market and sold through wholesale trade and specialist shops. Siltex AG has not only gained recognition on the important Swiss market, but also at international level. We exhibit in the national and international trade faires of importance.
Our range covers three areas:
• Natural products produced with coconut fibres, sisal, wool or paper, stocked and sold as carpeting, runner or rugs.
• Carpets with individual designs for hotels, restaurants, exhibitions and offices.
• Functional products such as underlays, chairmats or tiles, use as und-floorings of floor coverings to respond to new conditions or to improve the existing ones.